Mécénat: éducation, transmission, projets, acculturation, rayonnement
Le CISART' http://cisart.fr/

CISART' is an innovative concept carried with enthusiasm by recognized figures of the urban environment. After several years of experience in the field of Urban Cultures, in a qualitative and reactive approach, through co-production of events, exhibitions, concerts, festivals and cultural mediations, the expertise of the CISART' team lies in the support of artists, communication agencies, companies, associations, networks and institutions.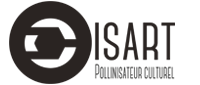 ODYSSUD https://www.odyssud.com/

Created in 2012, the Odyssud & Compagnie club gathers the patrons and partners of Odyssud. The companies that decide to become patrons of Odyssud support and share its dynamics by associating themselves to one or several projects. The patronage can concern the hosting or the creation of a show, an exhibition, the support of a festival, an editorial support, the access to the show made possible to all, including the public far from the cultural offer.
Aïda https://www.aida.asso.fr/

To be a partner of Aïda is to join all the actors, SMEs or large groups, private or public, who mobilize tirelessly to promote live music and in particular the Theatre and the ONCT (Orchestre National du Capitole); to allow us to position ourselves in our economic and cultural environment; to federate and exchange with our collaborators, clients and prospects in a convivial, informative and warm setting; to become a stakeholder in the life of Toulouse and its Metropolis, thanks to the national and international influence of the ONCT during its tours in France and abroad; to have easy access to the world of classical music thanks to the educational format of the Aïda concerts; to meet the ONCT during its tours; to discover the world of the musicians thanks to privileged moments of exchange.

Partenariats : accompagnement, transmission , relation, inclusion, confiance
ETHICS Biotope https://ethics-biotope.com/

The ETHICS Biotope is a synergy of complementary forces to support the development of innovative companies. It is a natural and harmonious biotope in which we benefit from the talents, networks and experiences of other companies. It is also an ecosystem in which partners with recognized expertise are committed to working with you to break out of the mould.

MANATOUR https://www.manatour.fr/

Visit French major industrial heritage sites with our partner Manatour! Discover its deals now !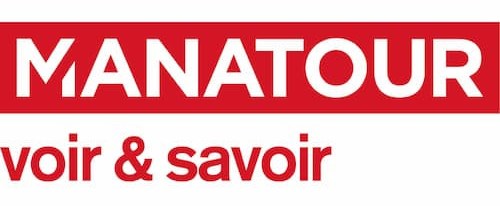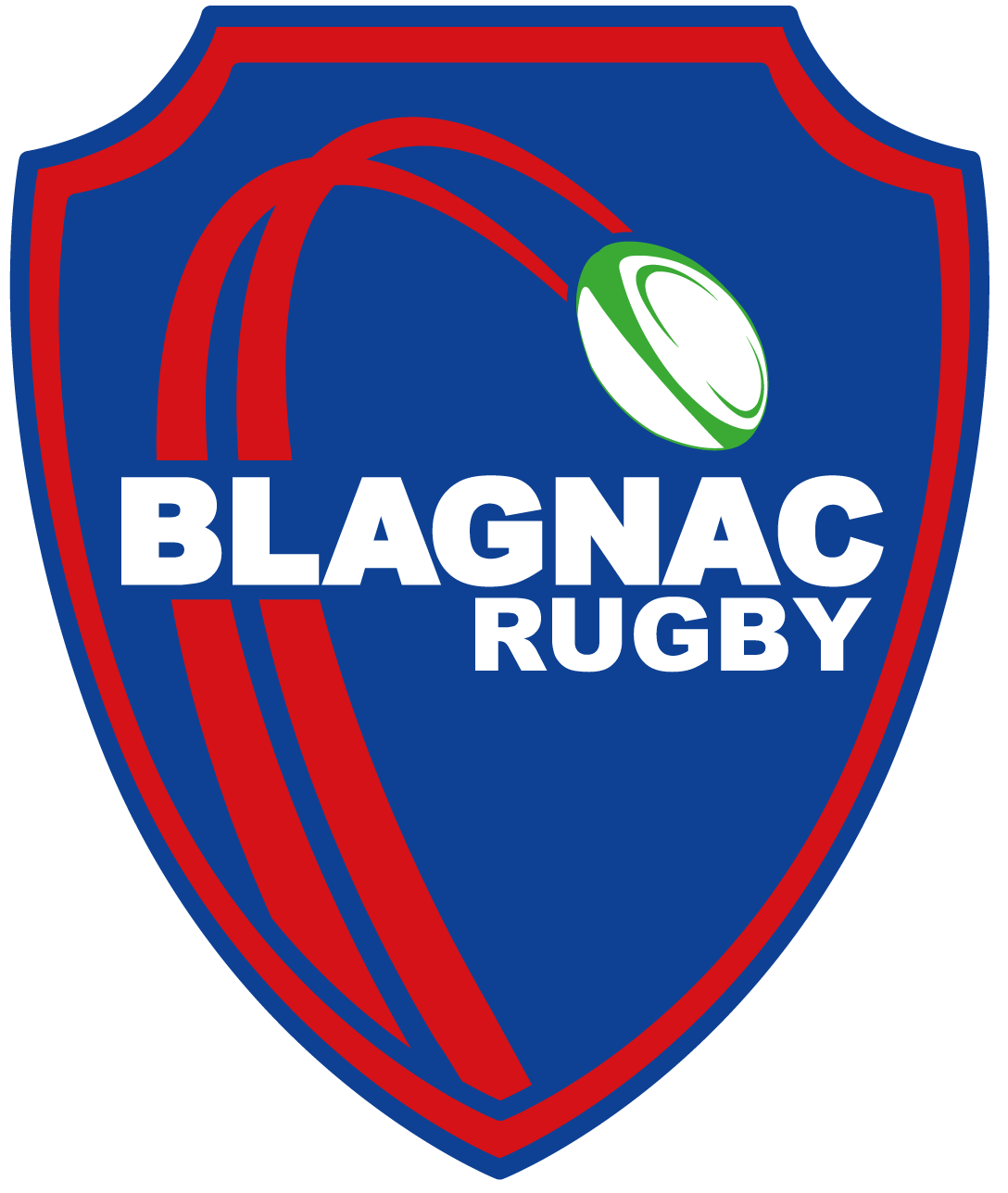 FACE Grand Toulouse https://www.facegrandtoulouse.org/

FACE Grand Toulouse is a business club member of the Fondation Agir Contre l'Exclusion. The FACE Grand Toulouse association was created in 2001 under the impulse of local companies and the FACE foundation, in partnership with the local authority LE GRAND TOULOUSE. The FACE Foundation federates a network of 48 business clubs in France and more than 4,000 companies. Their objective is to enable companies to implement their social responsibility by taking concrete action to fight against all forms of exclusion, discrimination and poverty.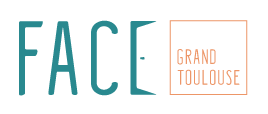 SlowFood https://slowfood.fr/

Slow Food is an international non-profit movement that aims to give food its full value and place in society: respecting producers by paying a fair price for their work, respecting nature and the environment and protecting biodiversity, valuing local flavors and traditions from every land and culture.